CJ Marine Services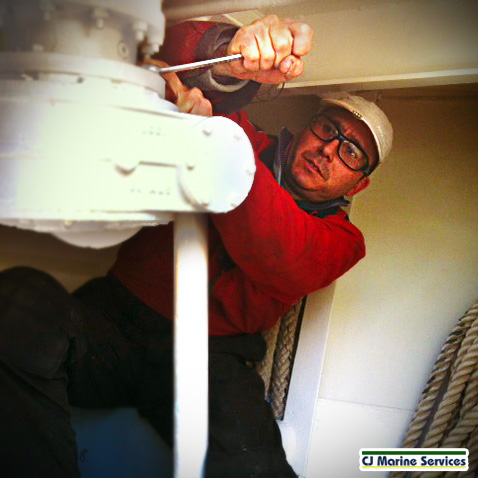 CJ Marine services was formed with one thing in mind-that is to take the pain out of boat maintenance.Serving Malta's marinas, CJ Marine can take care of all your boating needs from regular maintenance to more specialised works.The company is run by Jason Cachia who began his career way back in the early 90's working as a boat builder with various Italian-owned companies. His continuous interest in boats led to his employment within the local boating industry for over 8 years. He later worked as a marine engineer on several motor yachts.CJ Marine opened its doors in 2008 and prides itself on excellent workmanship and efficient services gained from years of experience in the field.
Why choose Malta?
Malta is a southern European country situated in the centre of the Mediterranean sea, south of Sicily, east of Tunisia, with the Straits of Gibraltar to the west and Alexandria to the east.
Malta's strategic location is ideal as a stopover since it offers some of the best tourist and yachting facilities available in the Mediterranean including yards and slipways that cater or any style of Motor and Sailing yachts.
Malta boasts of several Marinas fully equipped with all amenities.
Its history ,which dates back to 700BC and includes settlers such as the ancient Greeks and the knights of St John, makes it an ideal tourist destination with many archaeological features and ancient remains which can still be found throughout the island.
It is also a popular holiday destination for the younger generations due to its well known nightclubs, pubs and restaurants.